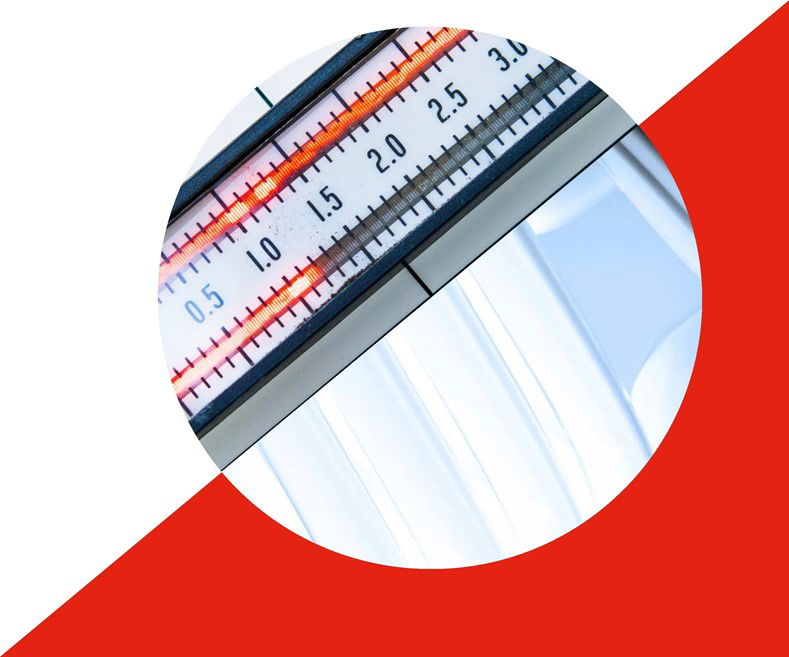 An Introduction to Energy Management
Op-Ex Services is now providing services to manufacturing companies and service groups implement Energy Management Systems and Processes.
Learn More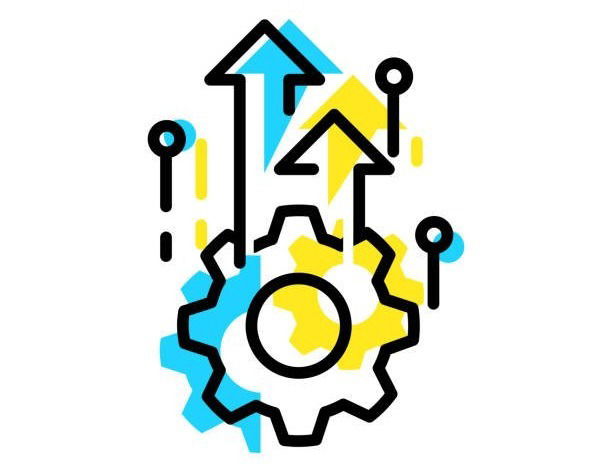 Operational Excellence - Figuring out what it is.....
There are many explanations of what Operational Excellence is, some are accurate some not - what we have found over the years is that it is all about the "intent". As the intent is to have a successful business - then understanding the value concepts and leading practices that Op-Ex brings lessens the demand to wade through all the "what is Op-ex?" At Op-Ex Services we strive to remove the obstacles when it comes to implementing. Here is our take on what it is.....
Learn More